ATTIC COFFEE STAND アティックコーヒースタンド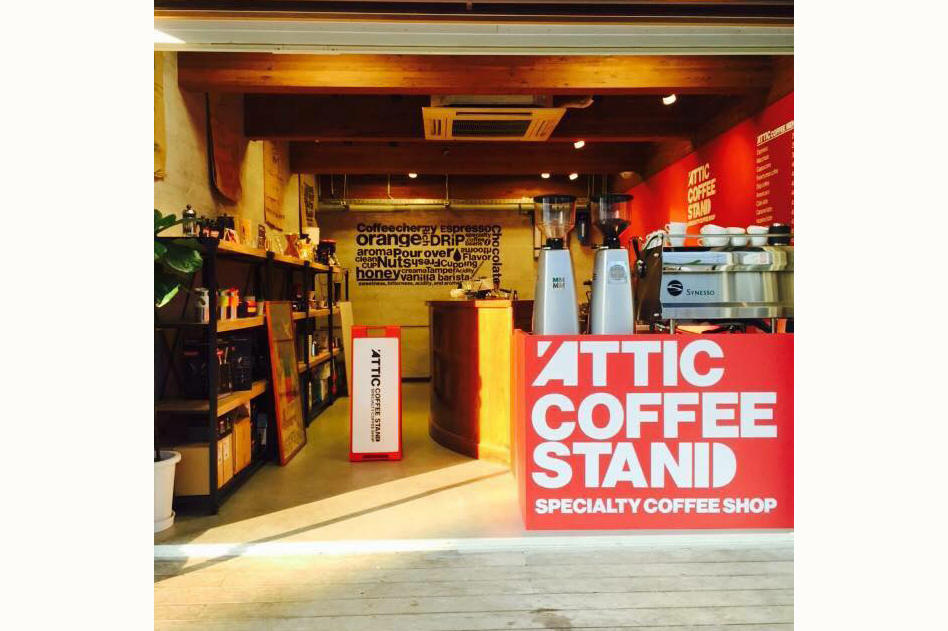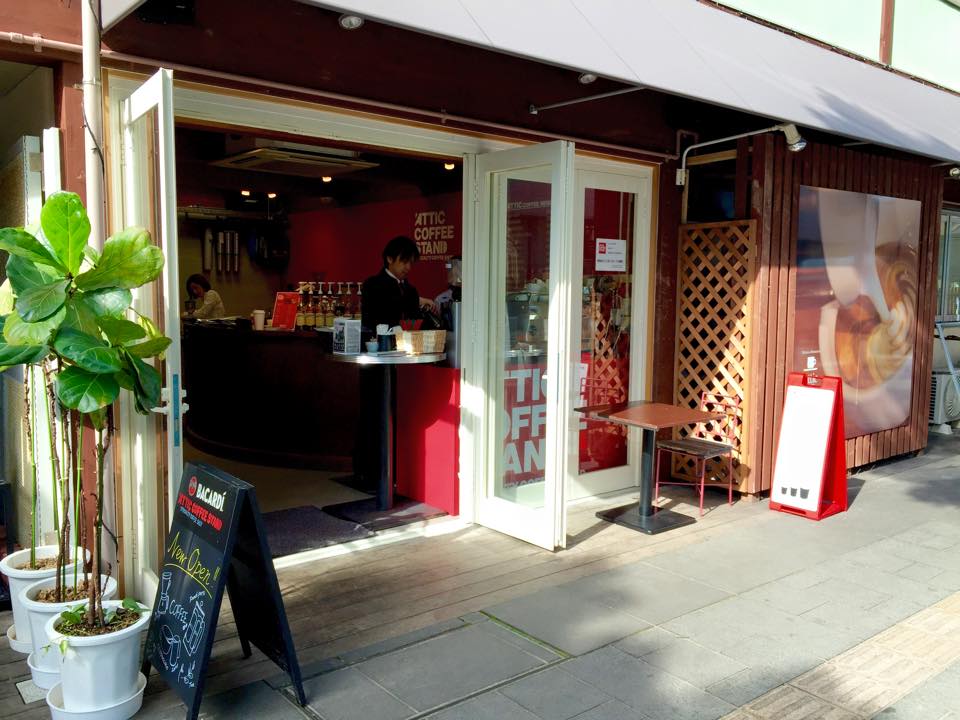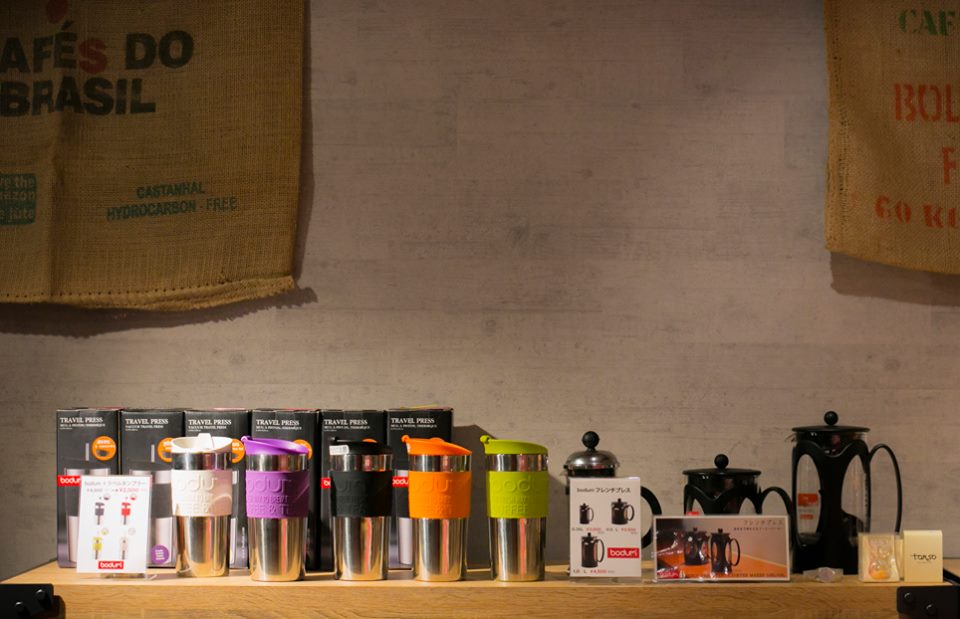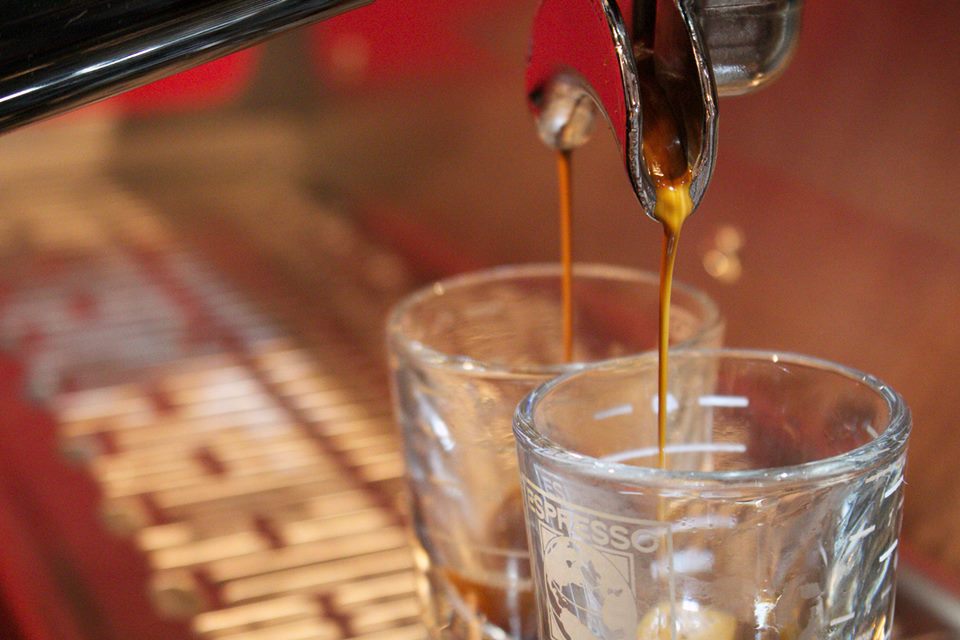 Store name
ATTIC COFFEE STAND
(アティックコーヒースタンド)
phone number
095-820-2366
※Call us at Attic.
Regular holiday
Irregular holiday
business hours

Monday - Friday 8: 00-19: 00
Saturday and Sunday 11: 00-19: 00
Event delivery There are cases of business trips. In that case, please come to the sister store Attic. (Shop ocean side)
URL
ABOUT
Attic is a new store that casually stops.
Take out specialty store using specialty coffee. You can drink on the spot.
Special made "Dejima Coffee Castella" is extremely popular. Coffee beans, homemade sweets etc. are available.
Restaurant Attic, Saltare guests bring a receipt and offer hot coffee at 200 yen.
Coffee delivery will be accepted. (Hot · ice · soft drink, 10 cups ~) (from 4,000 yen)
Coffee delivery (cappuccino) (We will respond to the event content, number of cups, so please contact us for the cost)
We are opening stores for the event, exhibition Coffee is offered at the hotel, coffee seminar, original cappuccino at the wedding reception, etc. We will make delicious coffee not only inside the store but also on the spot.
We also do various food catering. (Salad · Hors d'oeuvres · Meat dishes · Various breads · Pizza · Pasta · Drinks etc: 4,000 yen · · We only accept foods etc. according to your budget.)
Recommendation