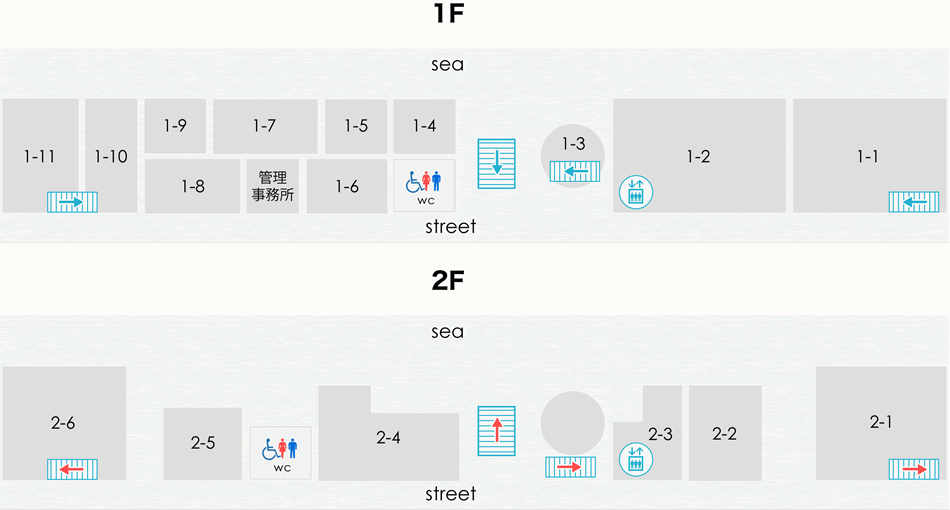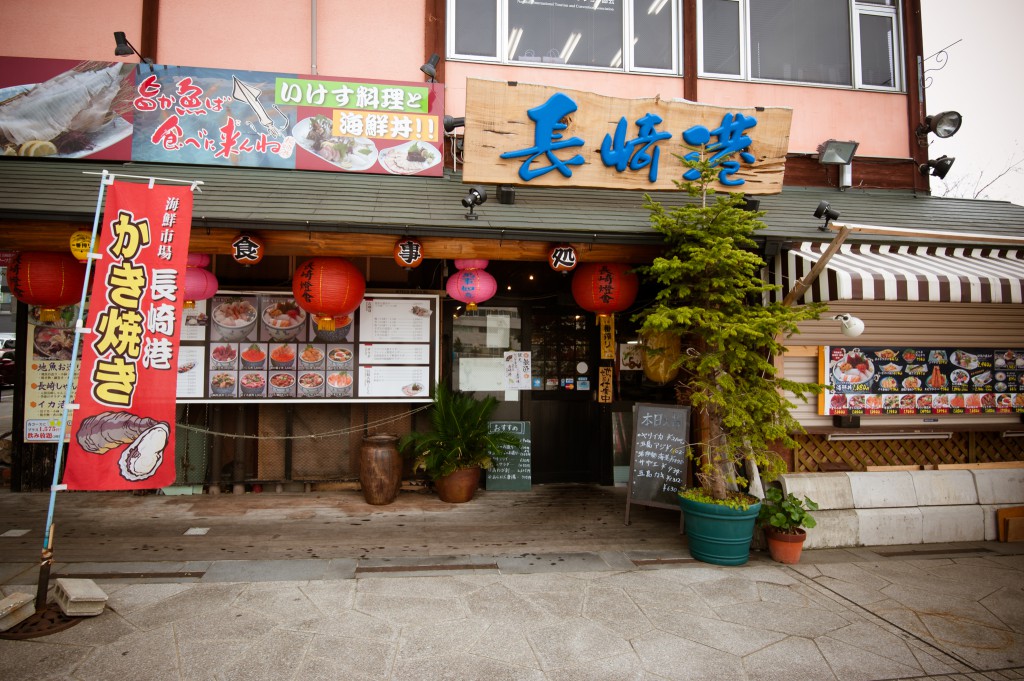 1-1
Nagasakiko
Fresh seafood unique to Nagasaki, seasonal ingredients, delicious ingredients are filled with delicious ingredients.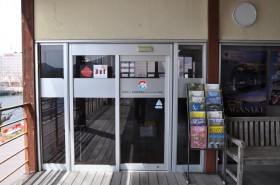 2-1
Nagasaki International Tourism and Convention Association
It will be the office of the Nagasaki Prefecture International Tourism Convention Association. 1-2
Renovated in preparation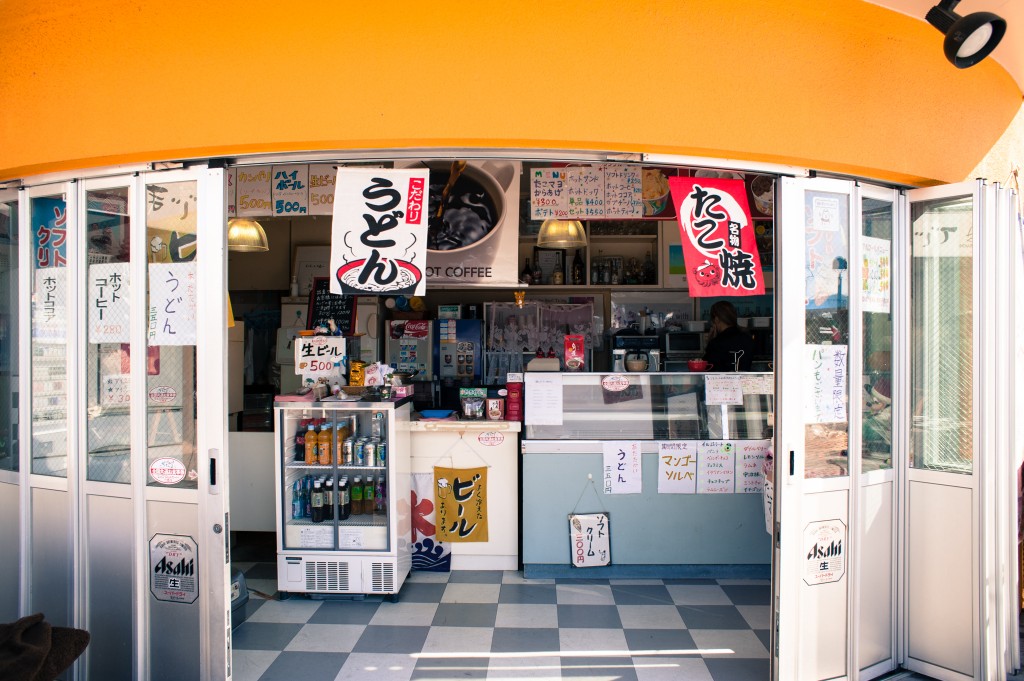 1-3
IL MARE
Please enjoy 13 types of gelato at the terrace seat full of opening feel with the sea view.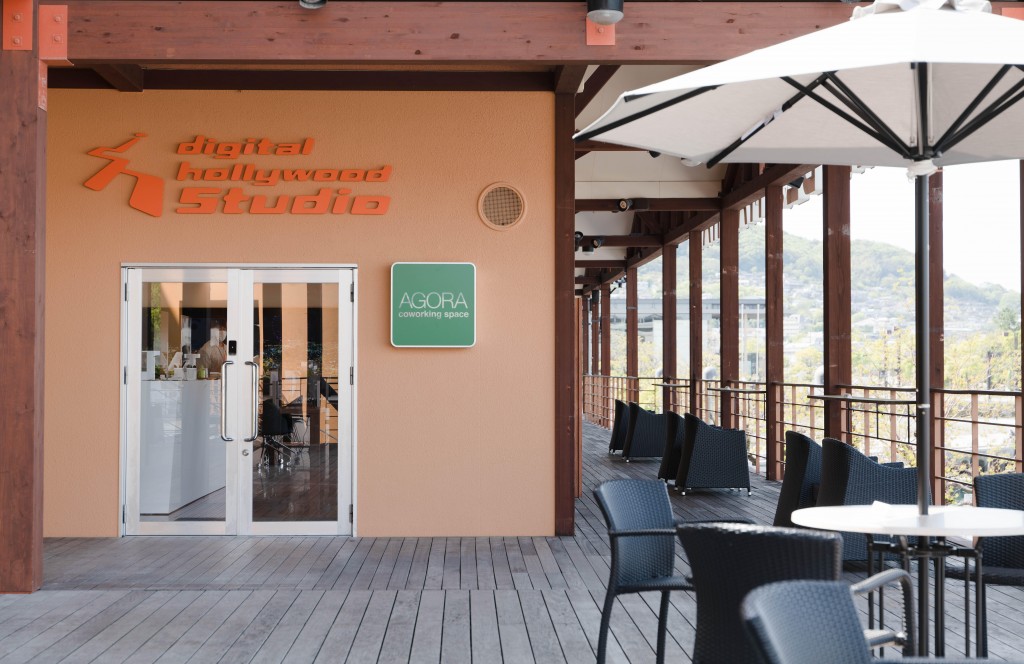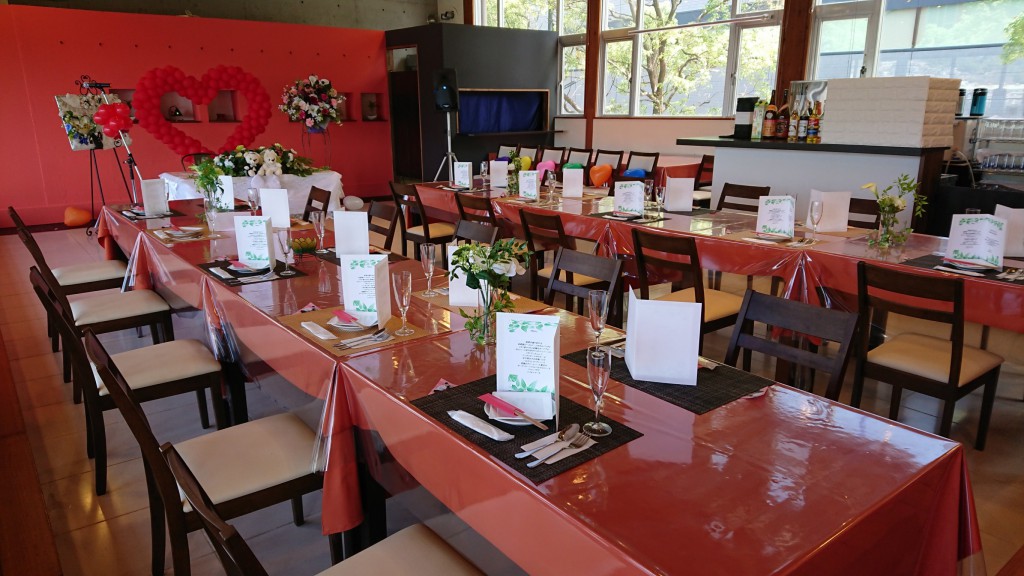 2-5
R-10 Special Room Precious
It is R-10 sister store on the first floor. We will provide a completely private space for parties such as welcome parties and welcome parties. 80 people welcome ◎ 1-5
Renovated in preparation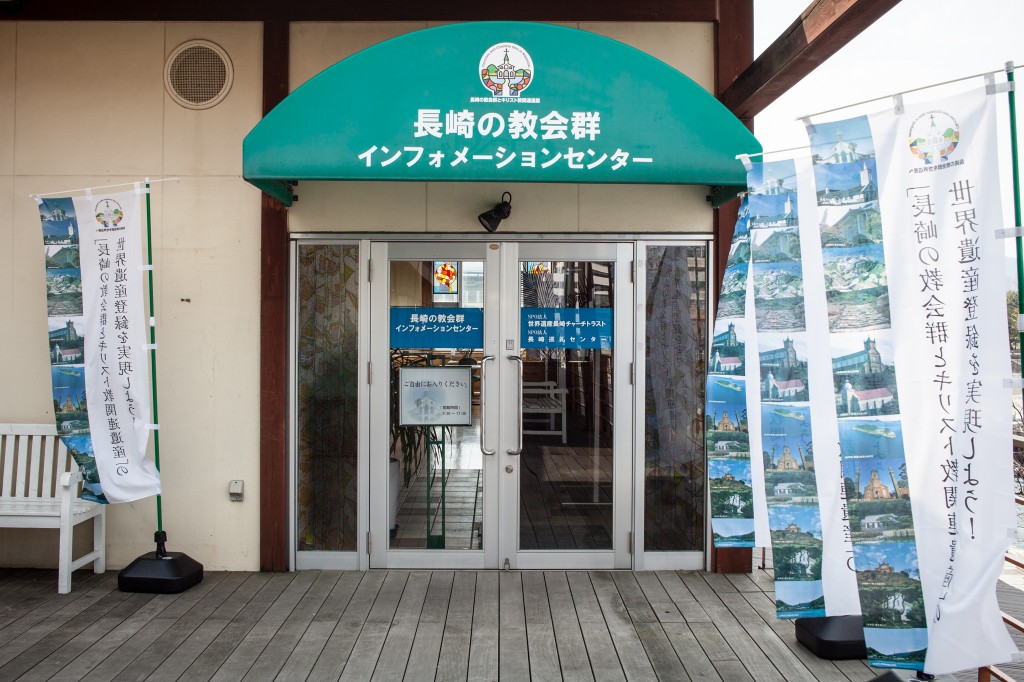 2-6
Churches in Nagasaki Information Center
We are disseminating information on "Churches in Nagasaki and Christian related heritage".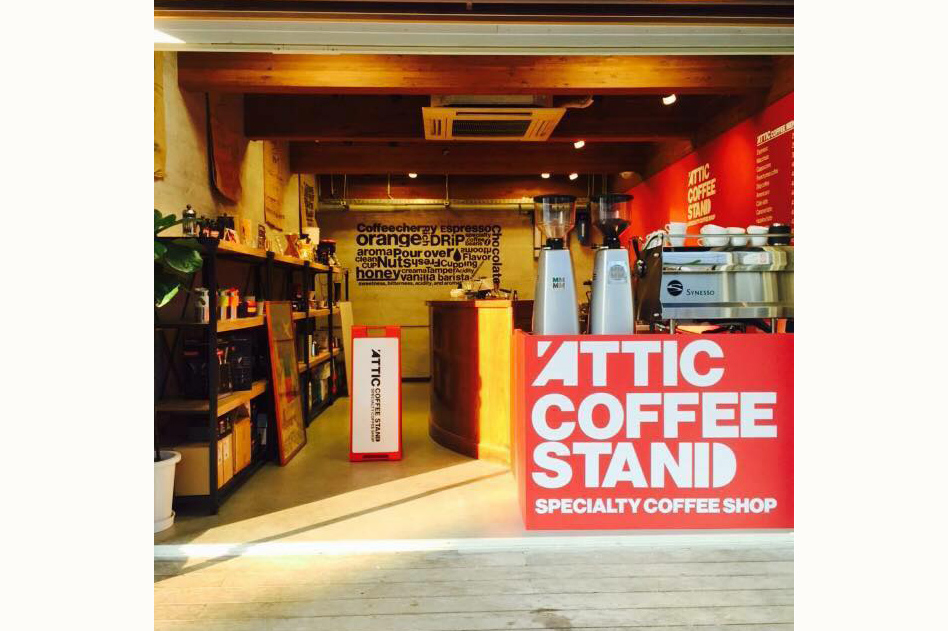 1-8
ATTIC COFFEE STAND
Attic is a new store that casually stops. Take out specialty store using specialty coffee.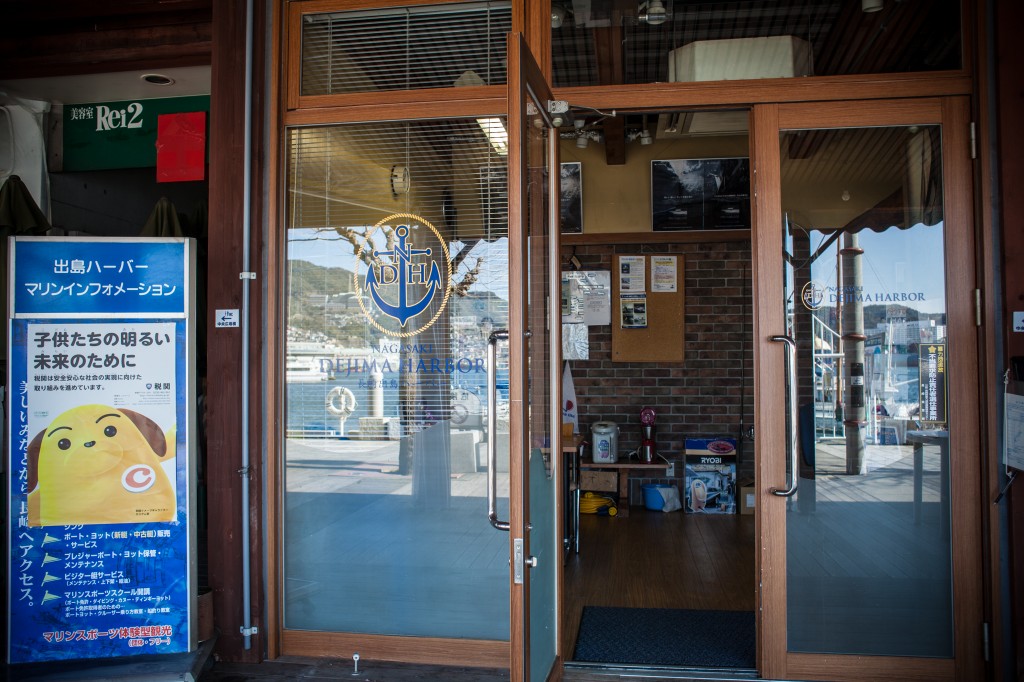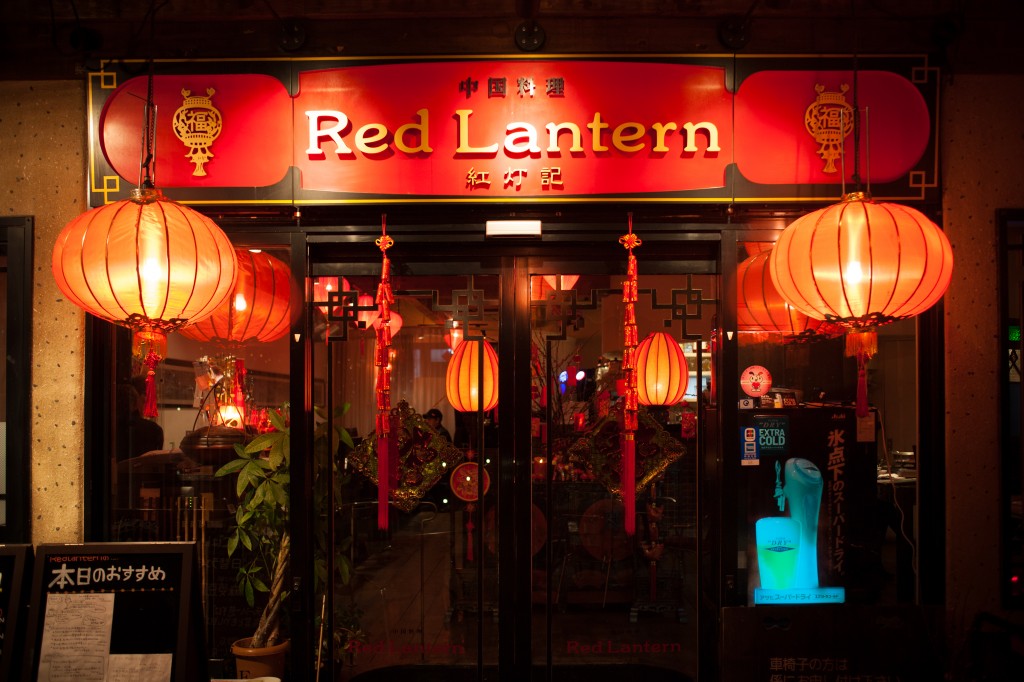 1-10
Red lantern
Dejima Wharf The only Chinese restaurant. Skin beauty medicine meal two-color fire pot is popular among women.