出島テラス(Dejima Terrace)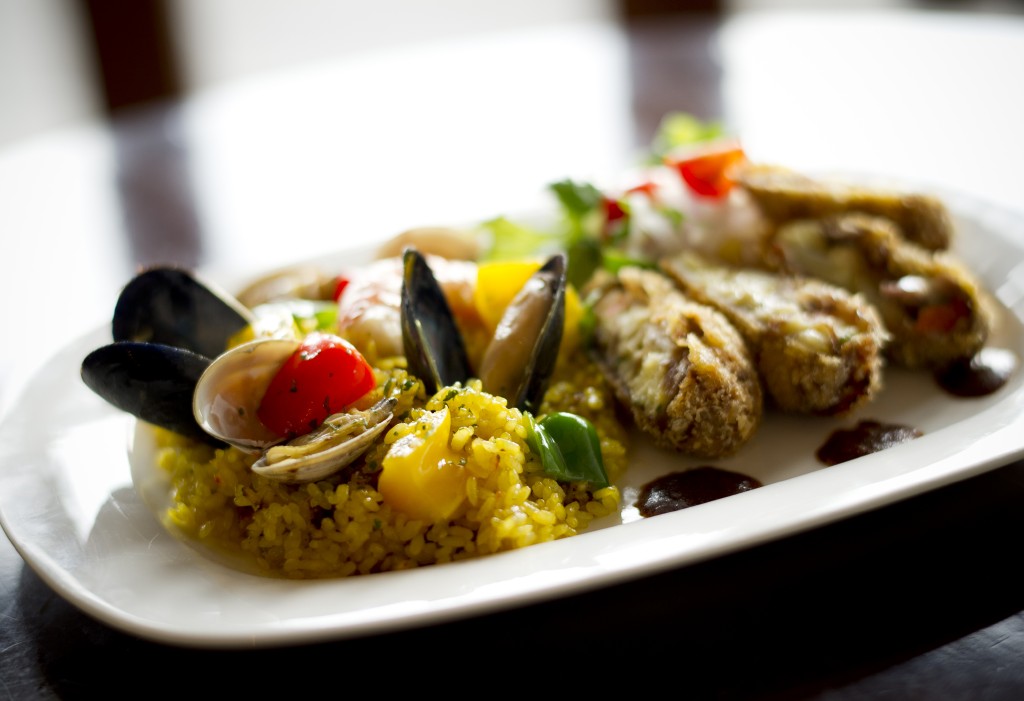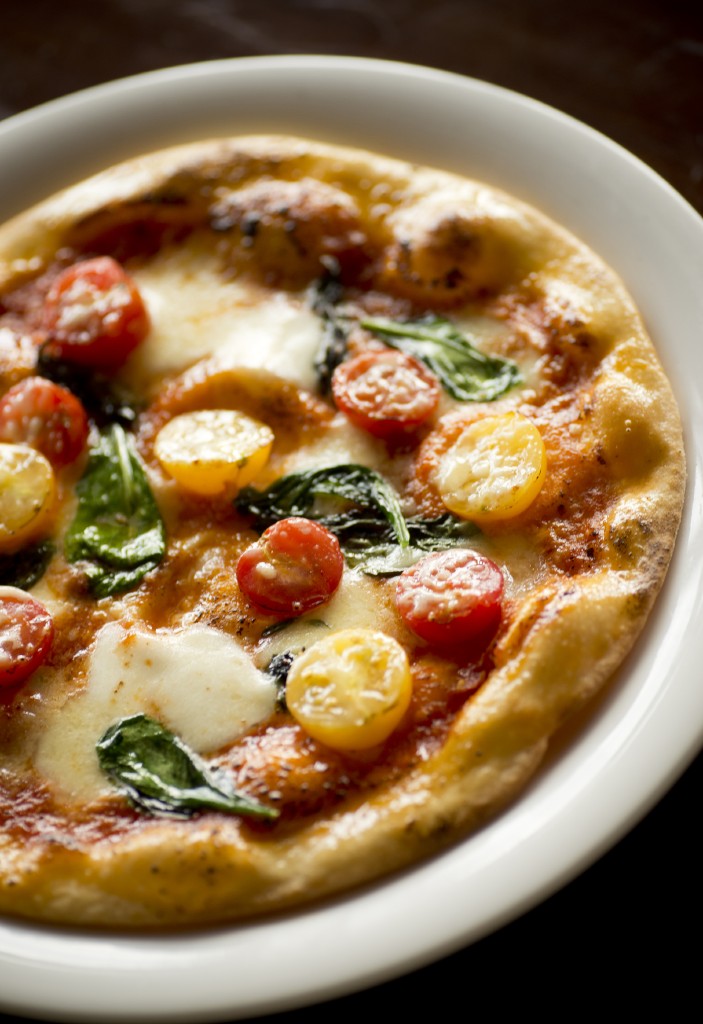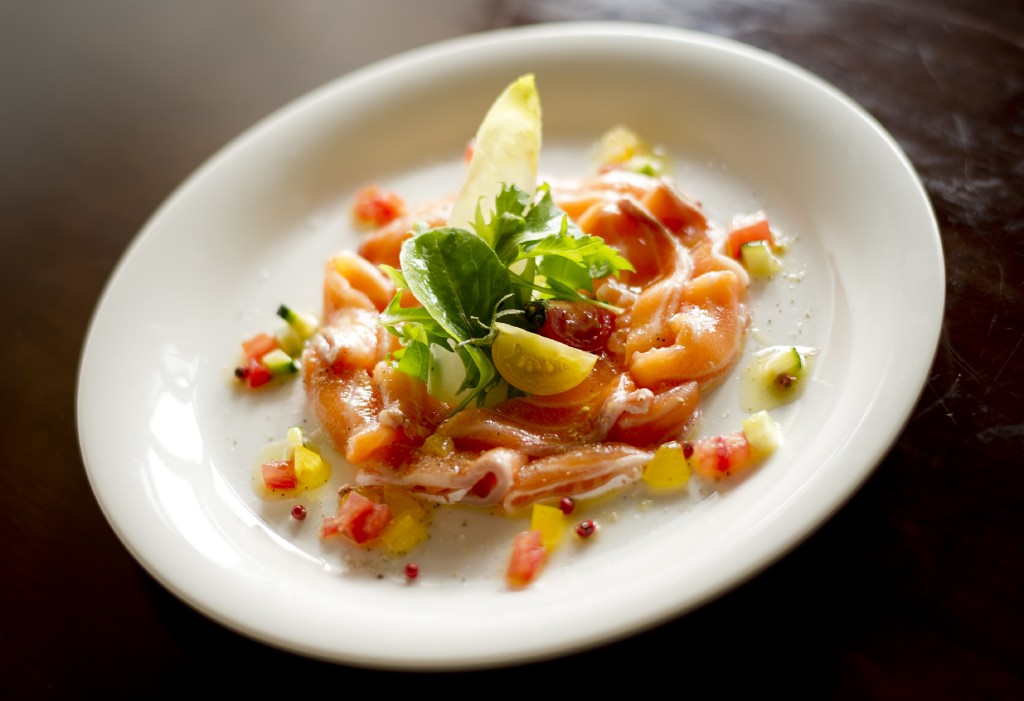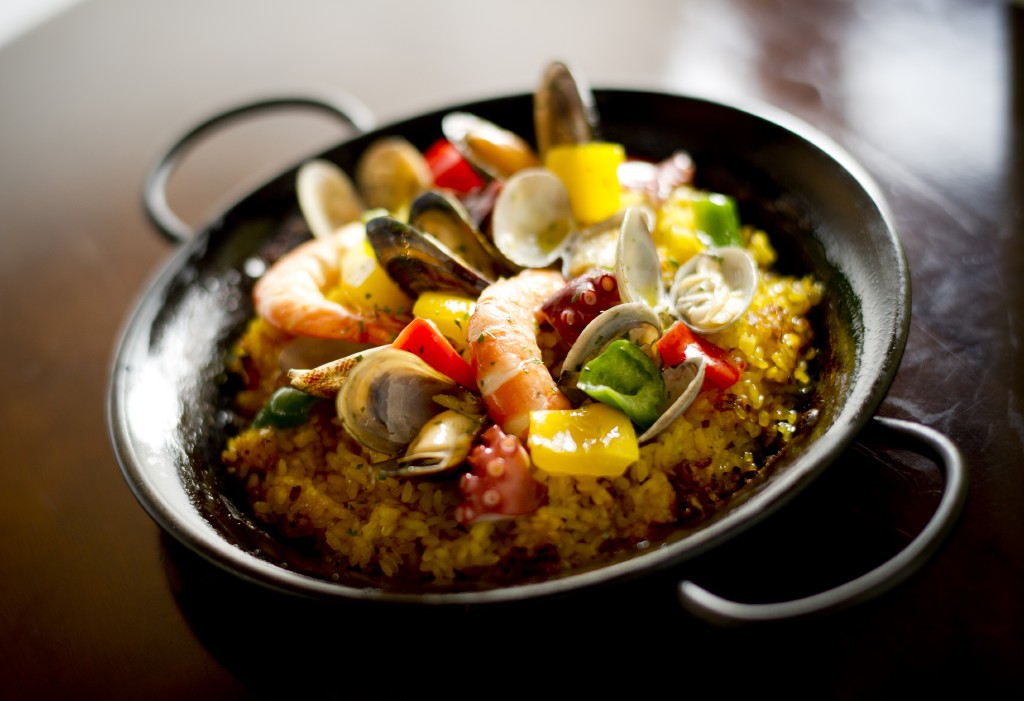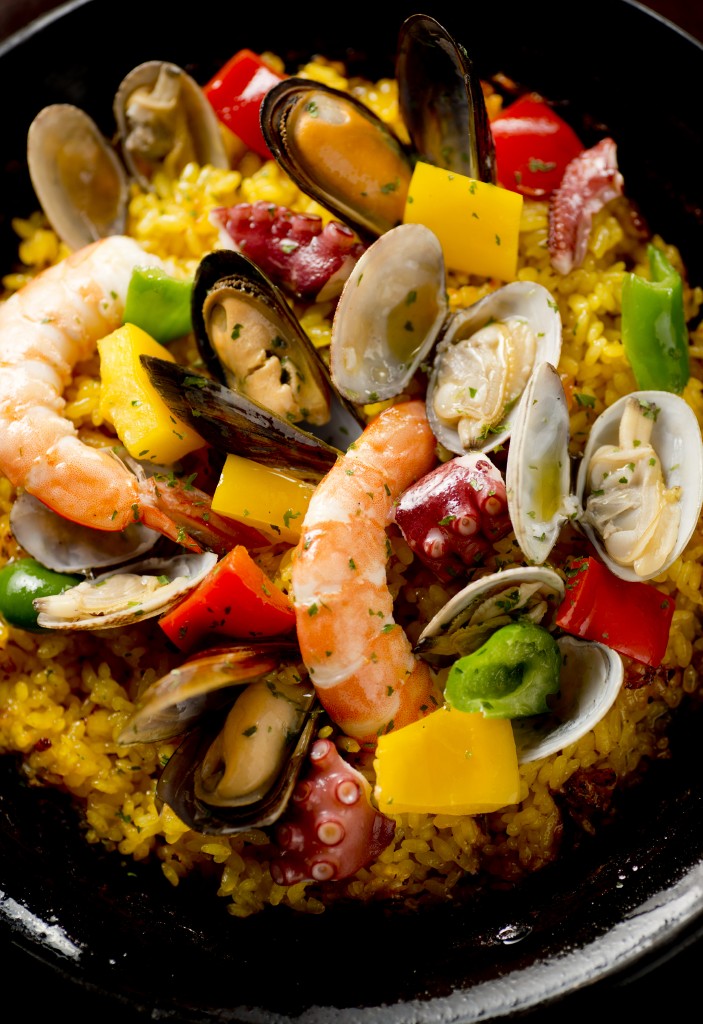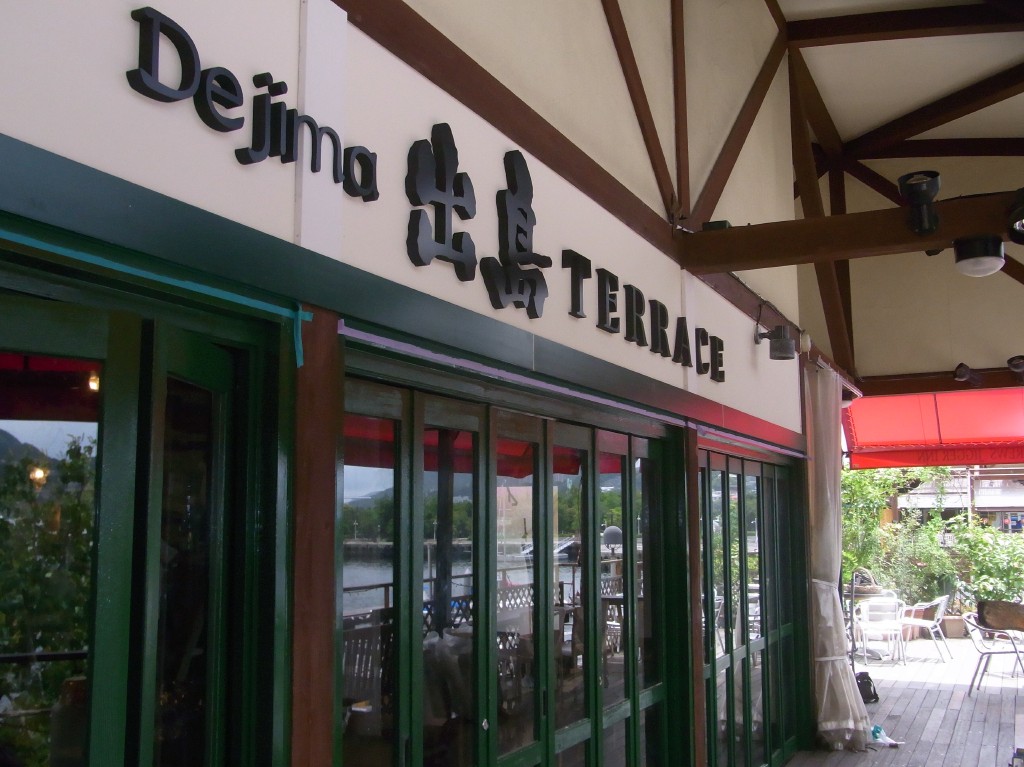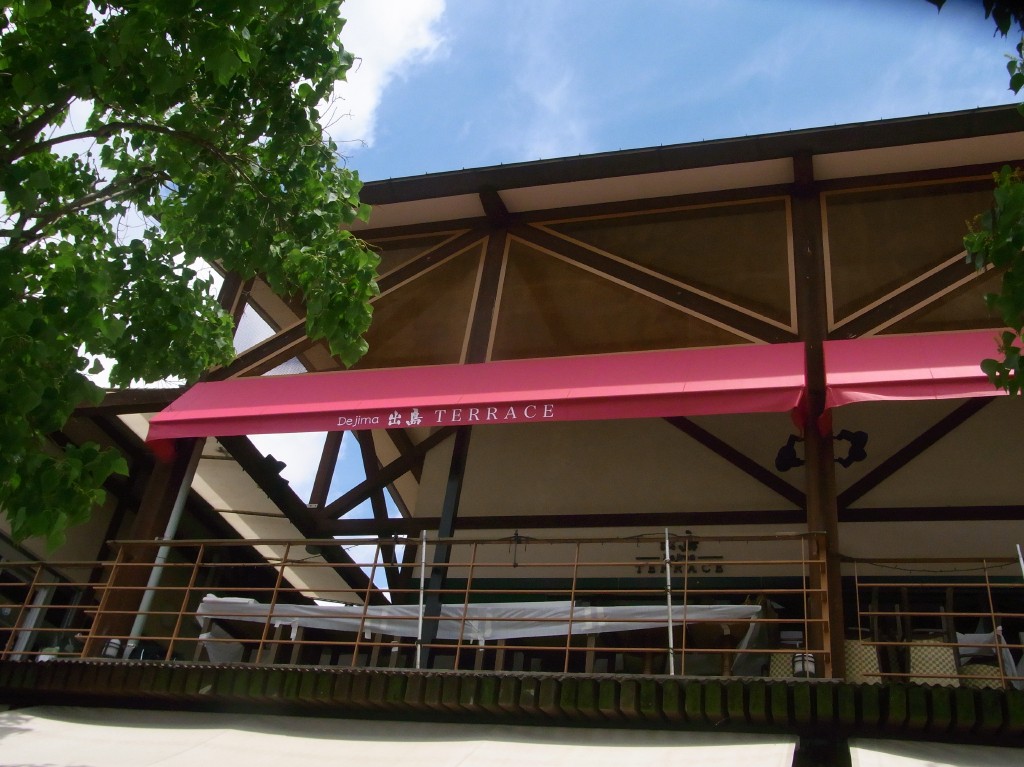 Store name
出島テラス(Dejima Terrace)
phone number
095-824-9293
Regular holiday
Tuesday
business hours
Mon - Thu 11: 30 - 23: 00
(Last order 22: 30)

金・土・日・祝日 11:30~24:00
(ラストオーダー 23:30)
URL
ABOUT
We have 100 seats in the room and 80 seats in the terrace.
We have live water, tree, gold, earth every week from 18:00.
In the 2F terrace seating, you can eat while enjoying sunset and night view.
Overlooking Nagasaki Harbor, you can enjoy live and have luxurious time with a sense of openness.
Our most popular "Dejima Rice" sticks to the ingredients unique to Nagasaki.
Of course we also have "Toruko Rice".
Excellent location where you can see Nagasaki Harbor!
In front of you are the Megami Ohashi and Inasyama.
In Nagasaki it is a stylish dining restaurant where you can see the sunset from the seaside terrace seat.
Recommendation
Dejima Rice 1,300 yen
Toruko Rice 1,200 yen
Margherita 1,100 yen
Homemade Bagna cowder 900 yen
Homemade bacon and mushroom peperoncino 1,000 yen
Beef rose meat Red wine stewed 1,600 yen
Paella S size 2,000 yen L size 3,500 yen
※ It is all taxed price.